Bongongo 26th Annual Spring Bull Sale
Wednesday 30th September 2020, 1:30pm
On property sale at Riverview and interfaced with Auctions Plus via video auction. Inspection from 11am.
Of the 82 Spring sale bulls we will be including a line-up of 30 yearling bulls for the first time. These young sons are from notable genetics and include impressive bulls by Baldridge Beast Mode B074, Clunie Range Legend L348, Lawsons Momentus M518, K.O. Proceed N21 and GAR Drive.
"Bongongo is renowned for many generations of breeding Angus bulls that are lower birthweight, calving ease positive with growth, muscling and marbling. This catalogue of bulls fit these objectives."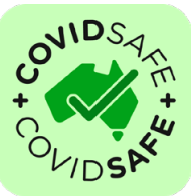 Covid-19 Update
Due to COVID-19, we will be having an inspection day on Monday 21st September 2020. Please contact Bill (0428 245 208), Tom (0422 050 019) or email [email protected] if you would like to make an enquiry or preview the bulls.

Please bring a signed copy of the COVID-19 declaration with you to the sale on Wednesday 30th September. We will also have copies available to complete on the day.
COVID-19 update
COVID-19 declaration
Breeding Efficiency
The importance of moderate mature cow weights (MCW) is critical to our philosophy of driving the cost of production lower for not only our herd BUT that of our clients too. Here is an interesting article to read, Are our Mature Cow Weights Becoming Too Big? written by Alistair Rayner, Rayner Ag and published on Beef Central.

We have always placed high emphasis on carcass traits with marbling (IMF), positive fat cover and high muscle area (EMA). These continue to be a major focus of ours and have been for nearly three decades since ultrasound scanning began. Positive fat cover in this tight (drought) year cannot be overstated and marbling in the Bongongo herd is one of the best in this country.
All of this contributes to sale bulls with excellent breed indexes.

We don't push our bulls when preparing them for sale. Big weights is not a priority. Longevity of the breeding life of our bulls for their new owner is. Our bulls are sold in their working clothes, vet checked and ready to work.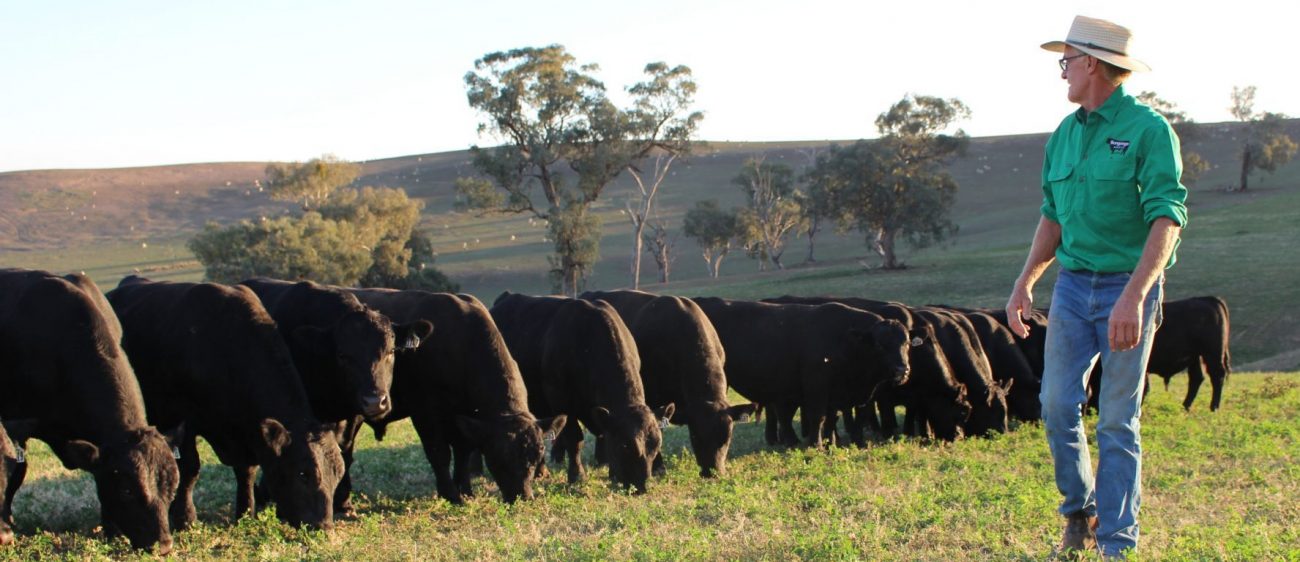 This is the 94th year of the Graham family breeding Angus cattle at Bongongo. Our stud is one of the oldest performance tested herds in this country. We source proven and high performing Angus sires to keep improving our genetics so this flows on to our clients herds. With our strong veterinary background and love of genetics AI and ET are used extensively in our herd.
Please don't hesitate to contact Bill 0428245208 or Tom 0422050019 to arrange an inspection or to discuss your requirements. If you have a problem with any of our bulls please call us ASAP. We welcome your feedback and we pride ourselves on our after sales service!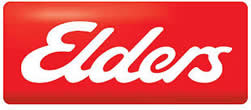 Sale conducted by Elders Gundagai
Jake Smith 0400 281 347
Steve Ridley (auctioneer): 0407 483 108
Aaron Seaman (auctioneer): 0488 915 315
For the last few years we have decided to use GENOMIC testing (Zoetis i50k test) to enhance our EBV accuracy and check the parentage of all our sale bulls. This is a great advance to develop our Breedplan EBV's into an even better world leading program.
Our Breeding Objectives
At Bongongo we understand the key profit drivers of our commercial clients with fertility the most important. The Bongongo bulls are given rigorous pre sale Veterinary Breeding Soundness Examination (VBBSE) followed in subsequent years by an annual VBBSE where possible. This should be a sale industry standard to maximise bull fertility and protect buyers from poor reproductive performance .
Our bulls are sold in their "working clothes". They are not given any special treatment which we believe prepares them for the conditions under which they need to perform. Our bulls are bred for the commercial cattleman and our stud herd is run under strict commercial conditions.
Selection for fertility is matched by those Breedplan EBV's that affect this trait especially calving ease, gestation length, importance of positive rib and rump fat (as proven by the CRC project) to aid selection of AI sires used in the herd. These sires tend to complement the key research from the Beef CRC Maternal Productivity project released proving the importance of higher rib fat depth heifers. They have up to 8% better conception rates compared to those with lower RIB FAT EBV'S. This supports what has been obvious to me for years standing behind many females. It is more obvious in the tougher years and equates to the critical importance of fertility (reproductive rate) and its effect on your enterprise profitability. It was also pleasing to note that selection for higher EMA had no effect on heifer conception rate.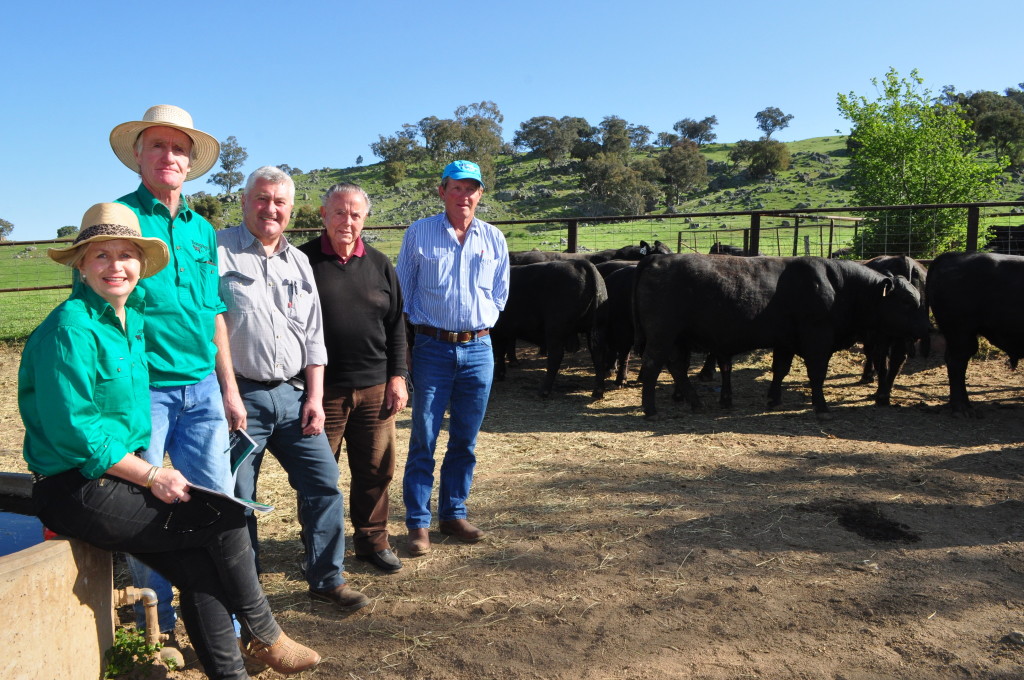 The emphasis at Bongongo has always been in the strength of the female herd. They are our backbone. Bongongo females have been carefully selected for fertility, milking ability, structural soundness and length. The progeny of these cows are today in high demand by feedlots for steer calves plus commanding premium for surplus female lines. Not much has changed in 40 years as a cattle veterinarian as fertility remains the key profit driver in your cattle breeding business and matching your herd to your environment is critical. The importance of genetic diversity in the Bongongo Stud is well recognised especially with our veterinary training to limit the impacts on future production due to inbreeding. The effects of recessive genetic traits especially AM, NH & CA and recently DD bears testimony to the dangers of the reliance of using the genetics of some bulls too heavily.
The ability for breeders to select for key traits through scanning has been the single biggest development over nearly 30 years giving breeders an enormous benefit for carcass selection traits. Leading Angus sires who fit these criteria are used extensively through artificial breeding to improve the genetics of our herd and our clients herds! The importance of MARBLING (IMF) is back on the agenda as the red meat sector moves through genetics and nutrition to supply improved eating quality and increased value down the chain. The consumer is becoming more educated, demanding and able to afford and our breed is in a tremendous position to take advantage of their requirements.
We have a selection of both stud and commercial females for sale now and we welcome private bull sales.

Please contact us for details.