The Bongongo Angus Stud, established in 1926, is one of the oldest registered studs in this country located in Coolac, NSW. Today it is run by Bill and Shauna Graham and their family.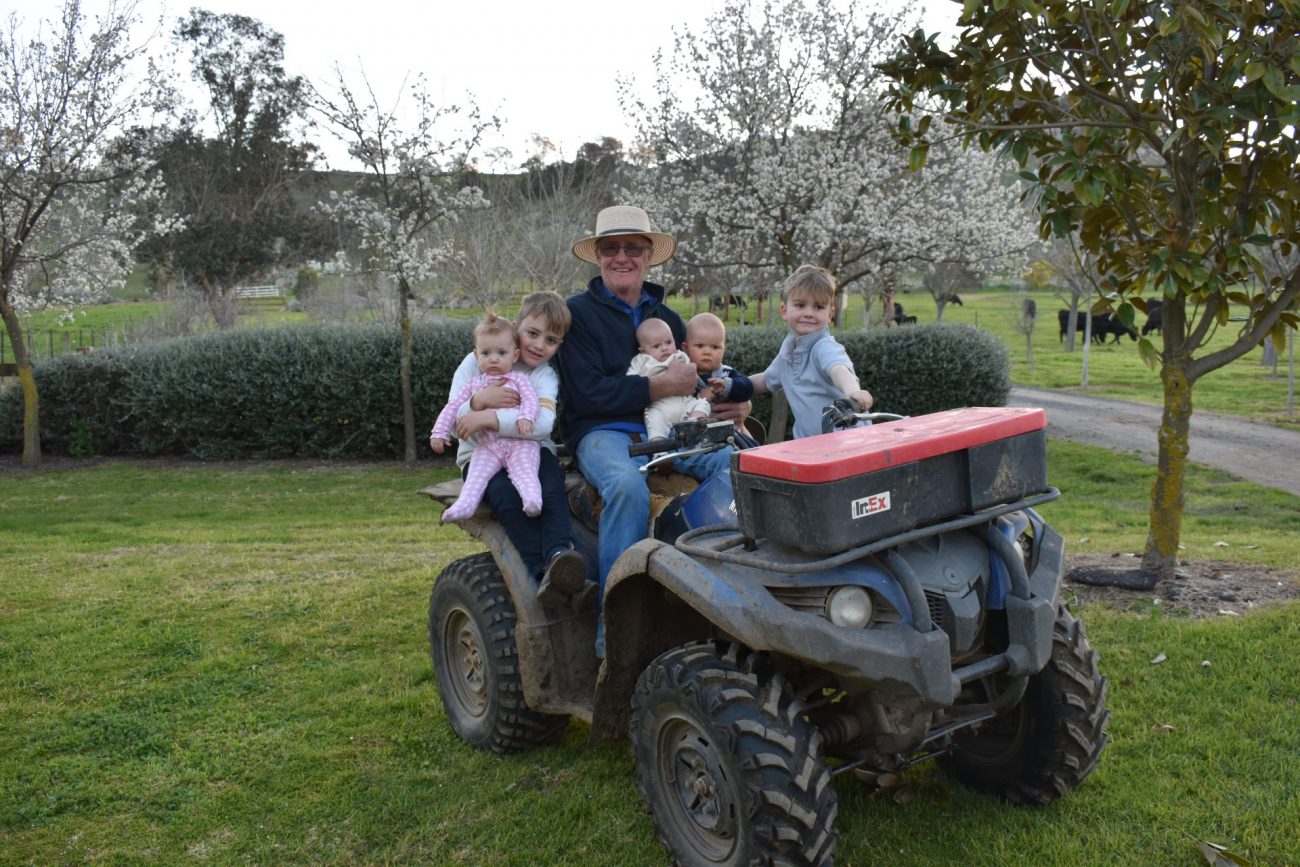 We are very proud to have our daughter Georgia working full time in our family farming business. This is a very exciting move and we look forward to having Georgia working with us in our dynamic business. Our combined passion for agriculture, cattle, genetics and breeding has seen a big growth in our stud and our bull sales in recent years.

Today the stud runs over 800 registered breeders and is backed up by a very large commercial herd. We are situated at "Riverview" on the banks of the Murrumbidgee River in Gobarralong (between Jugiong and Coolac). Our herds are run between our properties in Gobarralong, on higher, cold country at Adjungbilly and, on more temperate winter country in Tumblong which all add great balance to our country and beef breeding enterprise.
We continually have excellent feedback regarding the structure, confirmation and temperament of our bulls. Here at Bongongo we are continually using our veterinary skills aiming to improve our herd genetics, through extensive use of AI and ET, so our clients herds do the same. Our many return clients are proof that Bongongo genetics are having a positive impact on their herds.
We pride ourselves on our excellent after sales service so please contact us if you have any problems.
Thank you for your continued support and interest in Bongongo Angus.
Regards, Bill, Shauna and Georgia Graham